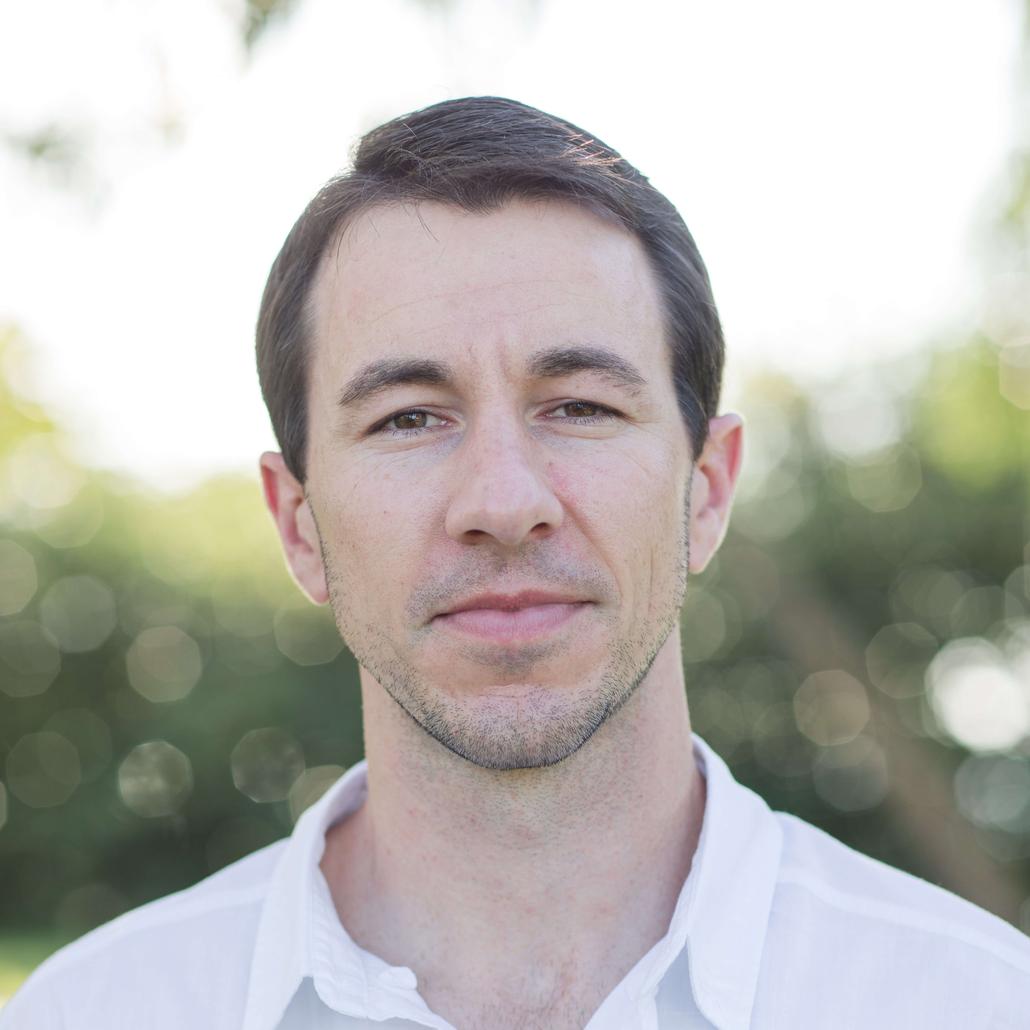 Hi, I'm Scott Hogan, founder of SaltWrap. Over the last 10 years my team and I have coached hundreds of face-to-face (real life) clients, and thousands of online clients worldwide. Weight loss has always been the number one goal our clients want to achieve. And with our exercise therapy background, we made an important connection.

That is — the relationship between
inflammation, weight gain, and pain levels

.

Pain-Free Fat Loss is about understanding this cycle, and breaking it for good.